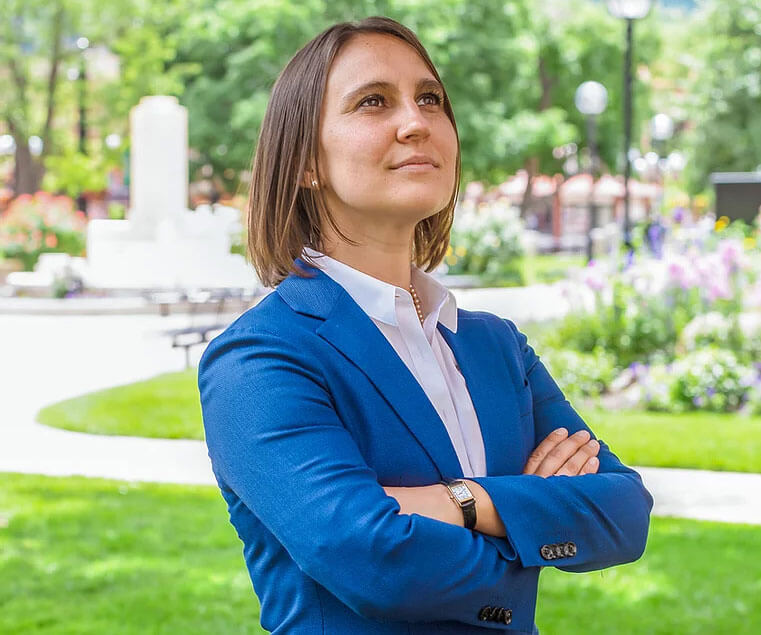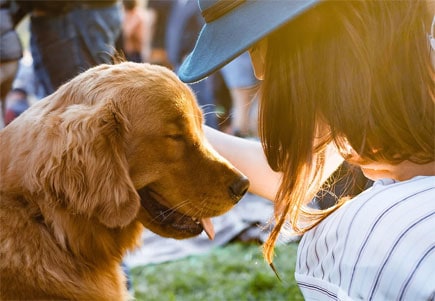 ANIMAL LAW
We understand how important your pet is to you. That is why our Colorado animal attorneys fight for the underdog in dog bite defense, aggressive or dangerous animal defense, suing police departments when cops shoot dogs, and civil actions such as pet custody (replevin or partition), small claims matters, parvo-puppy purchases from pet stores, personal injury, veterinary malpractice, and pet trusts and estate planning.
If you have a problem involving your pet, we can help, no matter what problem you face!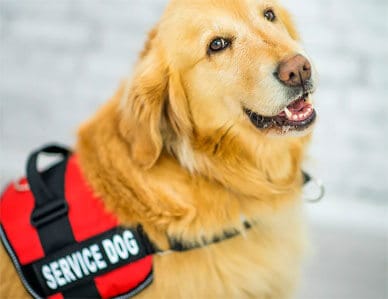 SERVICE ANIMAL
REPRESENTATION
Our Colorado animal lawyers are experienced with the Americans with Disabilities Act, the Rehabilitation Act, the Colorado Anti-Discrimination Act (the Colorado version of the ADA), and the Fair Housing Act and are ready to fight for you and your rights to be free from discrimination related to your use of a service animal. Whether you are facing housing, transportation, employment, or access discrimination based on your disability,The Animal Law Firm has the knowledge, experience, and compassion to get you and your service animal the justice Federal and State Law provides!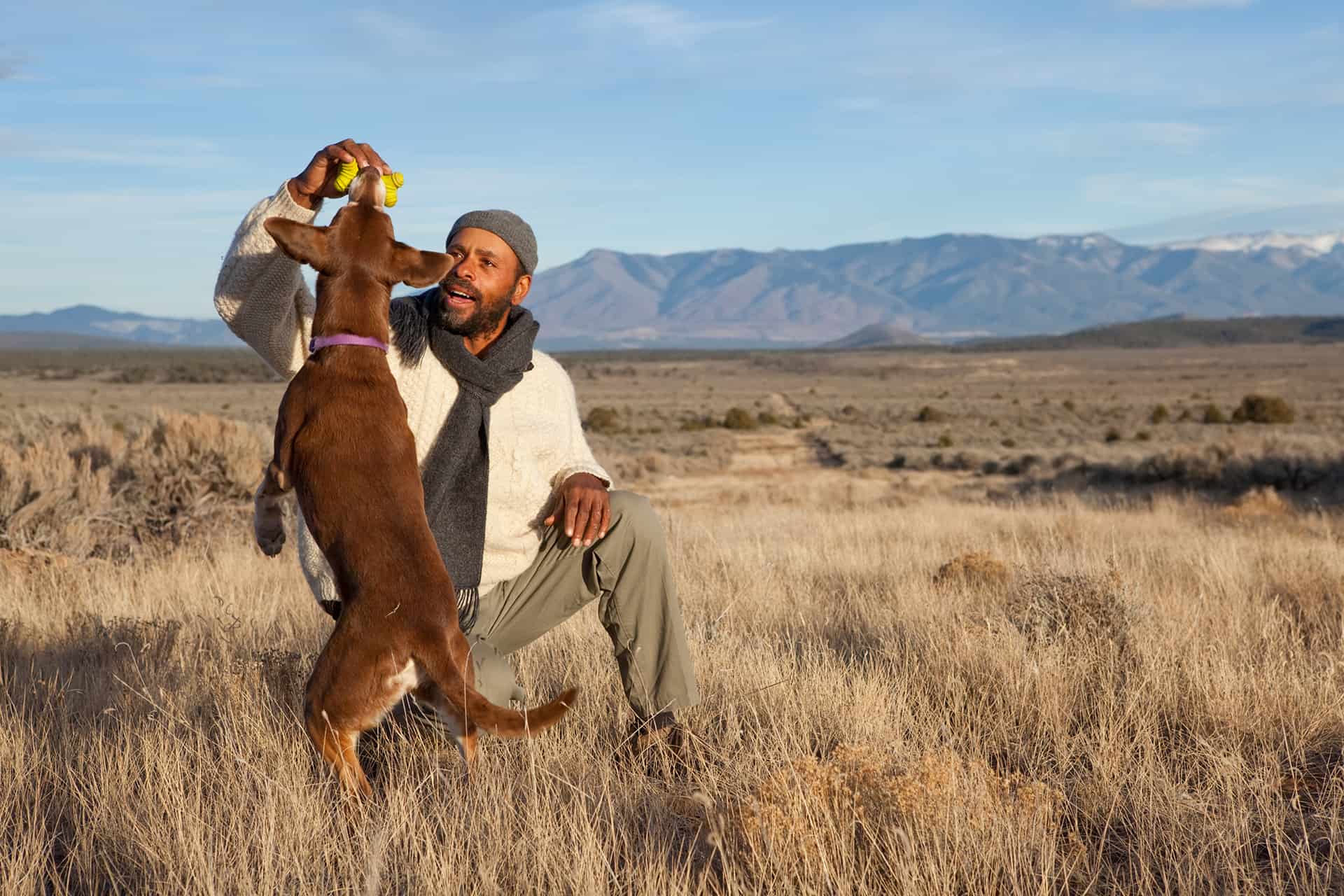 DEFENDING ANIMAL
RIGHTS ACTIVISTS
Animal liberation activists turn to The Animal Law Firm when they need a defense for protecting animals. You risk your lives and your freedom to save and protect sentient beings; let the animal law attorneys at The Animal Law Firm protect you! Animal rights is a social justice matter and our animal lawyers see and understand you. We know what it is like to face opposition to our values and beliefs and we are ready to defend you when you are facing criminal charges for yours. Let us help you help others.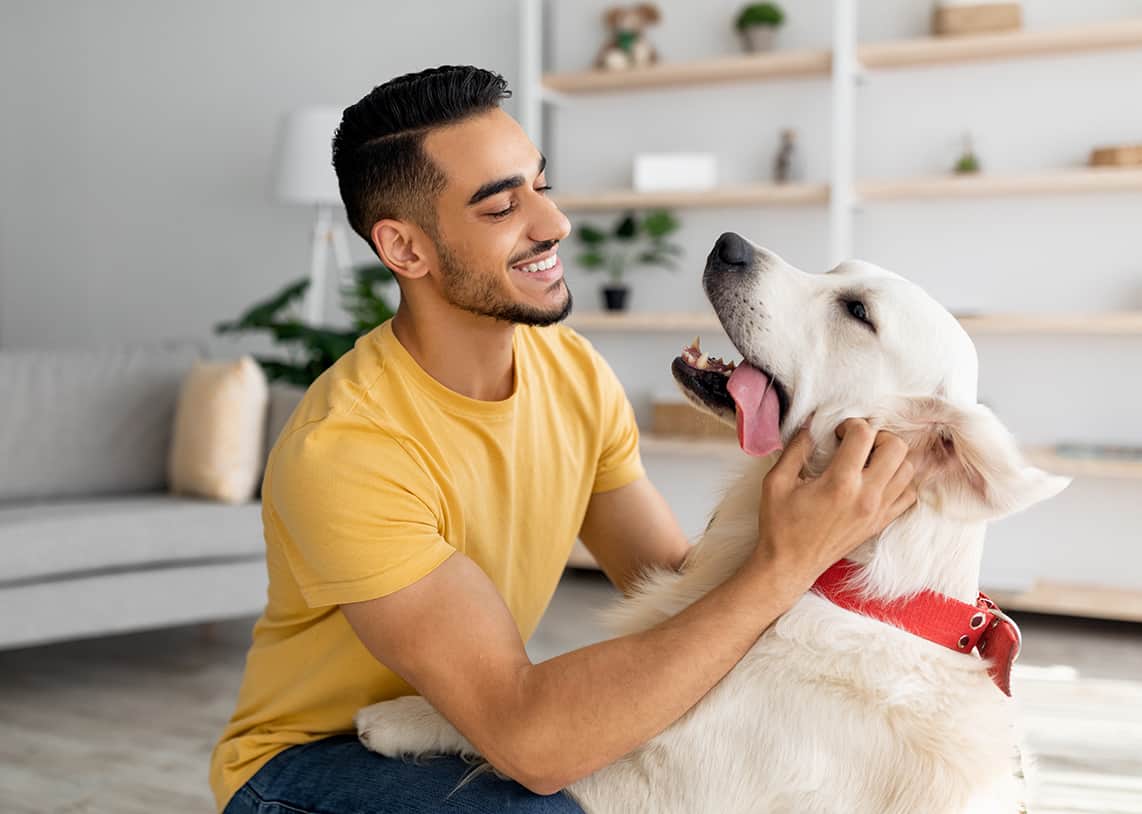 PET
CUSTODY
Pet custody is a real thing and can be just as emotionally intense and devastating as child custody. The Animal Law Firm has been prosecuting and defending pet custody cases for ten years, keeping families together and helping former cohabitating partners make arrangements that are realistic for their needs. No matter what arrangement was made regarding your pet before, during, or after a breakup or the end of a pet-watching situation, our animal attorneys have the experience and knowledge you need to keep your pet safe or get your pet back from a vengeful ex-partner, family member, or former friend.
Attorney and Founder
Kristina M. Bergsten, Esquire
Kristina Bergsten is the owner and founder of The Animal Law Firm. She started practicing animal law in Philadelphia, Pennsylvania before moving to Colorado to be close to mountains and, of course, lots of animals! As a vegan, her passion for animal rights extends to every area of her life. Her current pet projects (pun intended) consist of writing, directing, and producing her podcast, titled "Fighting for the Underdog", founding a charitable foundation to help human and animal welfare organizations, writing novels, and spending lots of time with her furry children, Maggie and Sophie.
Kristina is a 2018 COBALT Class graduate, a Board Member of Colorado Voters for Animals and the Denver Indian Family Welfare Center, an active member of the Colorado and Denver Bar Associations, a member of the Colorado Trial Lawyers Association, and a nationally and internationally recognized animal advocate.
Associate Attorney
Cerridwyn Nordstrom, Esquire
Cerridwyn Nordstrom is a legally blind attorney licensed in Colorado. She was born and raised in southern Colorado and attended the University of Denver Sturm College of Law. As a lifelong animal enthusiast and guide dog user, she is particularly passionate about the rights of service dogs and their handlers. Her capstone project in law school focused on current service dog policy and the ongoing struggles service dog handlers face. Outside of work, she is a hiking enthusiast and loves spending time with her menagerie of animals, including frogs, a gecko and a pair of axolotls, Aurora and Moira.
Cerridwyn is an active member of the National Federation of the Blind, the National Association of Guide Dog Users, the Colorado Trial Lawyers Association and the Colorado Disability Bar Association.
Associate Attorney
Andrew Patrick, Esquire
Andrew Patrick, Esquire is an attorney licensed in Pennsylvania. Receiving his Juris Doctorate degree from Widener University School of Law in 2014, Andrew graduated cum laude and obtained a Trial Advocacy Certificate from the Widener Taishoff Advocacy Institute. Andrew spent a brief stint of his legal career in Chicago, Illinois before answering the call to come home to Philadelphia. He is The Animal Law Firm's resident bird law and cat expert. Outside of work, Andrew enjoys playing chess and woodworking.
Andrew is an active member of the Philadelphia Bar Association, Delaware County Bar Association, and Montgomery County Bar Association.
Paralegal
Rachel Griggs
Rachel is planning to start law school in Fall 2023. Once she graduates, she wants to use her law degree to improve the rights and welfare of humans and animals, especially those in need. Rachel has two rescue pets: a dog named Marley (pictured) and a cat named Milo.
She is a Colorado Springs Paralegal.
Head Law Clerk
Josh Hartsfield
Josh Hartsfield is the Head Law Clerk at The Animal Law Firm. Josh is a law student at the University of Denver and has worked at the firm since his first year of law school. Before starting law school, Josh was a longtime vegan and animal rights activist. He spends much of his free time providing free legal work for various animal rights nonprofit organizations. His work and research areas include factory farming reform and criminal defense for activists arrested in the course of civil disobedience.
Have no product in the cart!