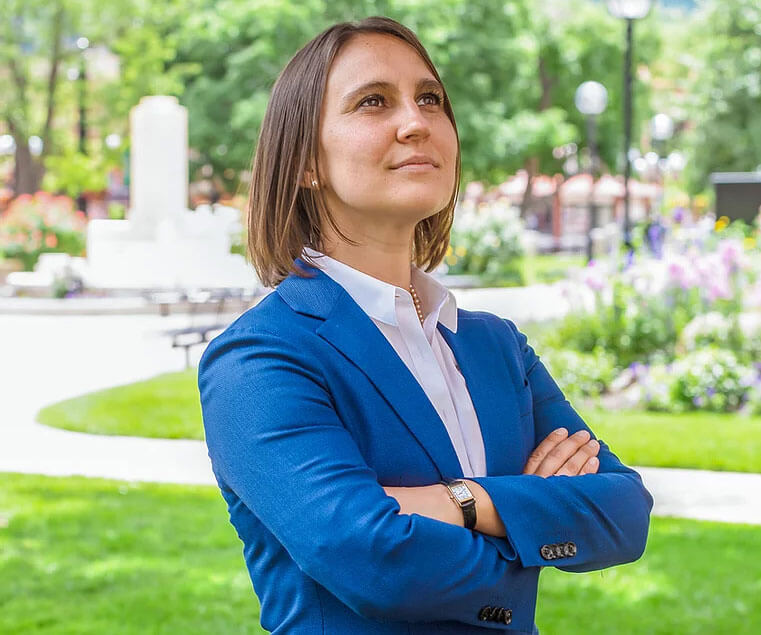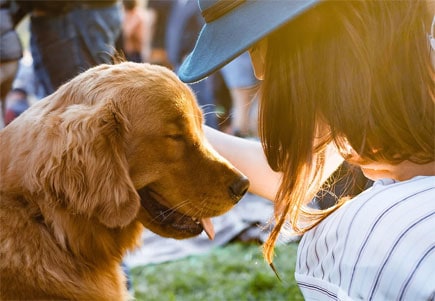 ANIMAL LAW
We understand how important your pet is to you. That is why our Colorado animal attorneys fight for the underdog in dog bite defense, aggressive or dangerous animal defense, suing police departments when cops shoot dogs, and civil actions such as pet custody (replevin or partition), small claims matters, parvo-puppy purchases from pet stores, personal injury, veterinary malpractice, and animal neglect and animal cruelty.
If you have a problem involving your pet, we can help, no matter what problem you face!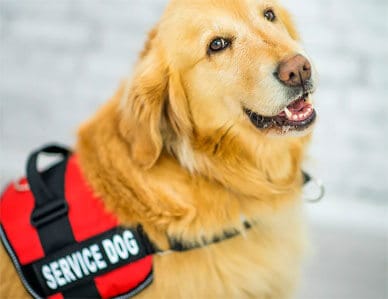 SERVICE ANIMAL
COMPLIANCE
Our Colorado animal lawyers are experienced with the Americans with Disabilities Act, the Rehabilitation Act, the Colorado Anti-Discrimination Act (the Colorado version of the ADA), and the Fair Housing Act and are ready to fight for you and your rights to be free from discrimination related to your use of a service animal. Whether you are facing housing, transportation, employment, or access discrimination based on your disability,The Animal Law Firm has the knowledge, experience, and compassion to get you and your service animal the justice Federal and State Law provides!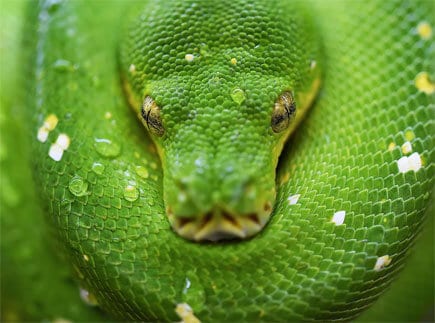 EXOTIC & WILD
ANIMALS
Exotic and wild animals are on the rise as pets in the United States. With the increase in activities such as goat and kangaroo yoga, many people think this is a fun gimmick for a business - or to have in their home. Exotic snakes or baby tigers are often seen as impressive animals to entertain guests. While this may seem fun and cute at first, exotic and wild animals are often illegal to own in Colorado without the proper permitting and permissions. Learn how our Denver animal attorneys can help you in our "Learn More" button, below!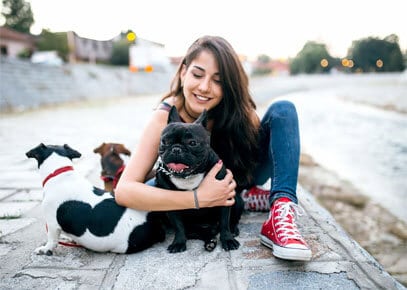 RESCUES &
SANCTUARIES
Animal Rescues, Sanctuaries, and Shelters face unique challenges during the initial phases of set-up, and in the day to day of operations, education, and saving lives. PACFA is an important regulatory statute that must be carefully followed to stay in compliance with the law, and therefore, open. The Animal Law Firm' Colorado animal lawyers know the ins and out of this statutory section and are here to help you so you can focus on your important live-saving mission.
Attorney and Founder
Kristina M. Bergsten, Esquire
Kristina Bergsten is the owner and founder of The Animal Law Firm. She started practicing animal law in Philadelphia, Pennsylvania before moving to Colorado to be close to mountains and, of course, lots of animals! As a vegan, her passion for animal rights extends to every area of her life. Her current pet projects (pun intended) consist of writing, directing, and producing her podcast, titled "Fighting for the Underdog", founding a charitable foundation to help human and animal welfare organizations, writing novels, and spending lots of time with her furry children, Maggie and Sophie.
Kristina is a 2018 COBALT Class graduate, a Board Member of Colorado Voters for Animals and the Denver Indian Family Welfare Center, an active member of the Colorado and Denver Bar Associations, a member of the Colorado Trial Lawyers Association, and a nationally and internationally recognized animal advocate.
Associate Attorney
Madison Steffey, Esquire
Madison Steffey is an attorney licensed in Oregon and Colorado. She attended Lewis & Clark Law School in Portland, Oregon specifically for their animal law program. She was inspired to go to law school after learning about Tokitae, a captive killer whale who was stolen from her family as a calf and has been in an illegally sized tank at the Miami Seaquarium for over 50 years. Madison immersed herself in everything the program offered; she joined the Animal Law Review, served as Co-Director of the school's Animal Legal Defense Fund chapter, and was a student intern for the Center for Animal Law Studies' Animal Law Clinic, ultimately receiving a certificate in Animal Law.
She also clerked for the Animal Legal Defense Fund's Criminal Justice Program where she learned the ins and outs of animal welfare and developed a passion for the underdog. Madison is excited to be a part of The Animal Law Firm where she can fuel her passion by helping Colorado's animals and their humans.
Head Law Clerk
Danielle S. Mark, Juris Doctor
Danielle S. Mark, an up-and-coming attorney, joined The Animal Law Firm in the Summer of 2019. In her role as the law clerk, she is Kristina Bergsten's right-hand-woman. After graduating from Arizona State University, Danielle packed her bags and moved to colorful Colorado and began law school at the University of Denver where she focused on criminal defense and civil litigation, making her insights invaluable to the firm's criminal defense work and civil litigation in animal cases. She graduated in 2019 with not only her Juris Doctor, but also with a Certificate in Advocacy with a Criminal Law Focus. In marrying her love of the law, justice, and animals, Danielle is excited to continue to grow with every new challenge that comes her way. Danielle is proud to help fighting for the underdog.
Have no product in the cart!