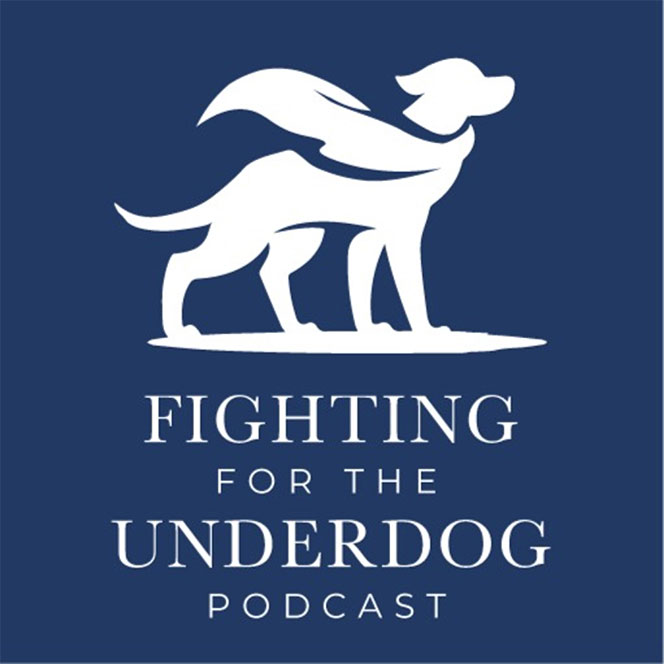 Fighting for the
Underdog
Kristina Bergsten
This podcast explores the "tails" of compassion and bravery of animal activists all over the world. Subscribe today to be inspired by stories of hope and love, for humans and non-humans.
JOIN OUR NEWSLETTER!
Thank you for visiting The Animal Law Firm. If you want to stay up to date on animal-related news and templates, please join our newsletter!
JOIN OUR NEWSLETTER AND BE THE FIRST TO HEAR ABOUT NEW PRODUCTS
Help us fight for the underdog!
THE PODCAST SHOP
Every purchase helps support the amazing missions of the organizations we work with.
Have no product in the cart!