When most people think of the situations they might encounter that would demand legal counsel, they may not immediately think of their pets, service animals, working animals, or livestock. Yet, the reality is that legal cases arise all over the country every day that pertain directly to animal rights, animal ownership disputes, and even criminal cases involving animals.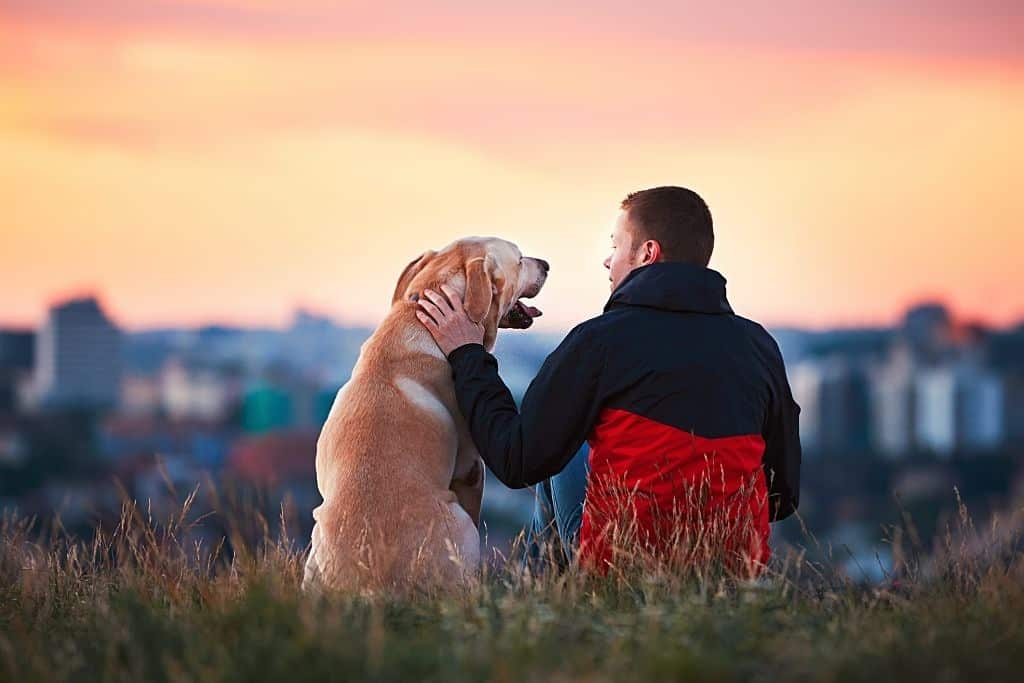 Representing Animals' and Animal Owners' Rights in New Jersey
Attorney Kristina Bergsten has years of experience practicing animal law and offers compassionate, comprehensive legal counsel to animals and their owners in New Jersey. If you have encountered any legal issue involving your pet, service animal, or a working animal on your farm or business, the Animal Law Firm can provide the guidance and support you need to navigate the case with confidence.
Cases We Handle
Attorney Bergsten and the team at the Animal Law Firm can provide comprehensive legal counsel in a wide range of civil and criminal cases involving animals. Some of the most common types of cases our firm accepts include:
Pet custody disputes. When couples split up, they need to settle custody of their pets. Both partners may be emotionally attached to their pets, and a New Jersey animal law attorney is the ideal resource for you to navigate any pet custody dispute with greater ease. In New Jersey, there is no clear legal way to resolve a pet custody dispute between unmarried couples. The Animal Lawyers at The Animal Law Firm know how to navigate the many legal paths to get your pet back from a vengeful ex-partner.
Civil lawsuits for police misconduct. It's unfortunate and tragic that many police officers react poorly to dogs when responding to emergency calls. As a result, many beloved family pets have been killed by police who have used unreasonable force in various situations. If police shot your dog, our team can help you hold the officer and their department accountable. The Animal Attorneys at The Animal Law Firm are not afraid to go up against the "Goliath" that is the government; in fact, it's where we perform the best: fighting for the underdog! Let us help you get justice for your pet.
Dog bite defense. If your dog bites another person or animal, you could held criminally or civilly liable for the resulting damages. New Jersey enforces a strict liability rule for dog bites, meaning a dog's owner is liable if their dog bites someone else or another animal. If you are facing criminal charges related to a dog bite, you should seek legal representation immediately because your dog may be taken from you! If you are served with a lawsuit, then the other party could ask the judge to put your dog down! Either way, getting an experienced New Jersey Animal Lawyer involved right away helps increase the chances your pet with stay alive and stay with you.
Service and support animal disputes. If you or a loved one needs a service animal, you have various rights in New Jersey and under Federal Law that business owners and other property owners must respect. If you believe you have been mistreated or your service or support animal rights have been violated in any way, we can help. The Animal Attorneys at The Animal Law Firm know how to best preserve and protect you and your service animal's rights when it comes to disability discrimination.
Animal rights representation. Animal rescues and sanctuaries throughout the US perform an incredibly valuable service for animals. However, the people who run these establishments often need legal guidance in navigating the complex legal statutes surrounding their businesses. Or, shelters and rescues need help enforcing an adoption or foster agreement. Our firm can help animal rescue and sanctuary owners address their legal concerns.
Animal trainer, groomer, and pet-sitter claims. Business owners who earn their living by providing pet-related services can face civil claims from their clients due to unpredictable and often unpreventable situations. If you operate any pet-related business and have been sued by a client due to an issue that was entirely beyond your control, we can help you address the situation with comprehensive legal counsel.
Animal Rights Advocates Representation. If you defend animal rights through protests, vigils, freedom/rescue missions, the Animal Attorneys at The Animal Law Firm know how to help you! We understand why you do what you do and we are eager to help animal rights advocates continue to their life-saving mission. If you find yourself facing criminal charges because you were acting on your beliefs, let The Animal Law Firm handle your defense.
These are just a few examples of the types of cases The Animal Law Firm handles. If you believe you need legal representation in any dispute involving your pet, service animal, working animal, or livestock, we can help.
What to Expect From New Jersey Animal Law Attorneys
Many legal cases that arise involving animals pertain to unpredictable events. Animals like dogs and cats can be incredibly well-behaved and part of the family, but they are still animals and can often act in ways their owners and others do not expect. A New Jersey animal law attorney is the best resource to have on your side when another party has harmed your pet or when you have been accused of any negligence or liability for something your pet has done to someone else.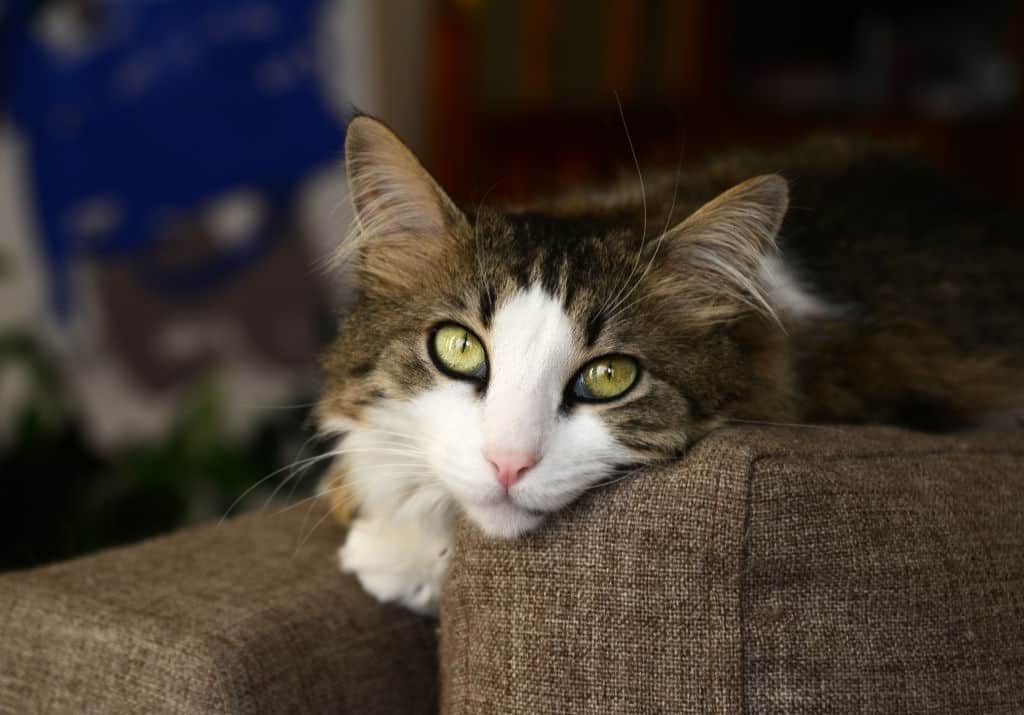 When you choose The Animal Law Firm to represent you, our team will carefully review the details of the situation and help you prepare for subsequent proceedings. Every case is unique, and we take time to get to know every person and animal we represent. We understand that if you face a complex legal battle involving your pet, this situation can pose significant emotional stress on top of practical concerns such as potential liability for another party's damages. You could also be struggling with the pain of loss if your pet was wrongfully hurt or killed by a negligent police officer, driver, or pet-sitter you trusted to watch them.
Whatever your case entails, you can rely on the team at The Animal Law Firm to provide compassionate legal counsel through every stage of your case. If you are involved in a civil claim against a party who has harmed you or your pet, we'll help you hold them accountable to the fullest extent possible under New Jersey law. If you become the target of legal action related to your pet, such as a dog bite claim from another party, we can help you compile a robust defense.
Talk to Our Animal Law Attorneys  for Help Today
Time is a critical factor in any legal case. If you have encountered any legal issue involving a pet or service animal, need legal guidance for your animal-focused business, or need to file a civil claim against another party regarding your animal, we can help. Contact The Animal Law Firm today and schedule a consultation with Attorney Bergsten. Our team will evaluate the details of your case and provide the answers you need to your most pressing legal questions.