The Animal Law Firm is excited to announce that it is expanding across the country and welcoming four new team members to the pack! Read below to learn more about each new constituent: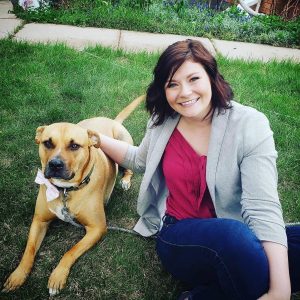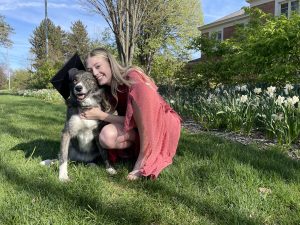 Chloe Alder: Law Clerk

Chloe is from Indiana, has an IU degree in English Literature, a minor in Legal Studies, and is currently attending DU Law School. She is involved in a variety of clubs on campus, and is interested in animal law and criminal defense. Chloe has two dogs, a corgi and a husky, and she has always wanted to work with animals— She plans on eventually starting her own farm animal sanctuary. Chloe and her boyfriend recently moved to Denver, and they have been loving it!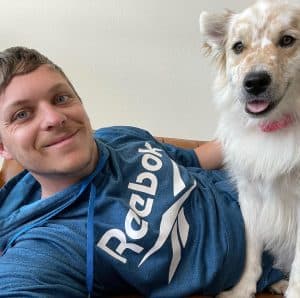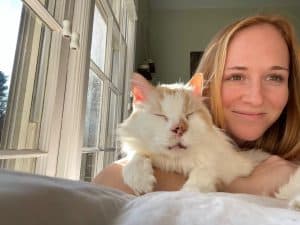 Monica McCann: Law Clerk

Monica is from Atlanta, GA and attended The University of Alabama, where she received a Bachelors in Biology with a minor in Natural Resources. She currently attends Georgia State University College of Law in Atlanta where she serves as the President of the law school's Animal Legal Defense Fund (ALDF) chapter, aka the Animal Law Club, as Volunteer Outreach Coordinator for the Environmental Law Society, and a member of several other school clubs and committees. With a lifelong passion for animals and the environment, especially wildlife conservation, Monica is interested in practicing a mix of animal and environmental law – with a dream of working under the Endangered Species Act. In her free time, Monica teaches spin classes, loves spending time outdoors, cooking, traveling, staying active, and spending time with friends, family, and her cat Oscar.