The Pennsylvania pet lawyers at The Animal Law Firm have years of experience representing people and their pets. We understand that your pet is your family and we have the experience to make sure you and your pet are protected and safe. Pennsylvania animal laws and the animal lawyers at The Animal Law Firm make sure no animal is ever treated as an underdog in the eyes of the law.
Bringing Justice and Representing Pennsylvania Animal Lovers
The animal attorneys at The Animal Law Firm have years of experience representing Pennsylvania residents who love their animals. When you bring The Animal Law Firm onto your team, your case will be handled with care and dedication by the best Pennsylvania animal law attorney.
Too often, people may not know of the legal rights they have or actions they can take to protect their pets, livestock, service animals, or working animals. But the Pennsylvania Animal Attorneys at The Animal Law Firm know that your animals have rights, and we know how to convey your love for your animal to judges and juries. We use creative, out-of-the-box thinking to apply laws and legal principles that were not written with animals in mind to get the best result possible for you and your animal.
What Does a Pennsylvania Animal Law Attorney Do?
An animal lawyer, or pet lawyer, is a legal specialist who represents the interests of animals in civil and criminal proceedings. For example, we handle pet custody cases, which are civil lawsuits to decide who owns an animal between former romantic partners; we handle dog bite defense, which can be civil or criminal, where we represent the dog who is accused of biting another person or animal; we handle breeder contract disputes, which are civil lawsuits involving disputes between breeders and buyers, or breeders and co-owners (either other breeders and/or people who show the dogs); and we handle service animal representation, which are civil lawsuits against a business or government for discriminating against a person with a service animal.
Characteristics to look for in an animal negligence attorney include:
A strong commitment to animal rights.
Experience in a broad range of legal cases involving animals.
Excellent communication and negotiation skills.
Knowledge of the latest animal welfare legislation.
Evident compassion and empathy for animals.
Active listening skills.
A proven record of winning cases.
Ensuring these qualities is essential when choosing an animal lawyer and can be the difference between getting a favorable outcome and not.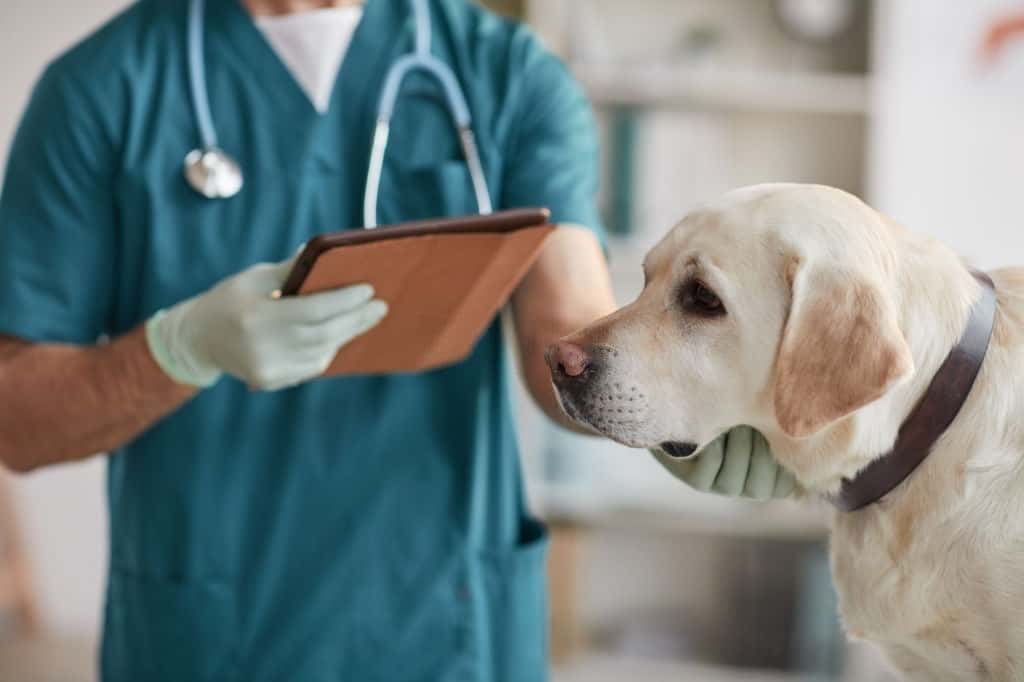 Cases We Handle
Pet and animal law cases can vary depending upon your unique situation and needs. There are many types of animal law cases that can occur. Understanding these categories can help you identify a legal issue when it arises.
Here at The Animal Law Firm, we handle a wide range of animal cases, including:
Defense after a dog bite. If your dog bites someone, you can be liable for the damages that have occurred. Unfortunately, the legal system is often quick to blame dogs for these actions when in reality, most dogs feel provoked or threatened when they bite someone. Sadly, the consequences of a dog bite conviction can be devastating, especially when your dog is part of your family. Protect your dog by using one of our experienced attorneys.
Pet custody. When you own a pet with your partner and your relationship ends, one of the most heartbreaking aspects of your uncoupling will be determining who should keep your pets. Our attorneys can help you with your pet custody agreement so that the process can be as smooth as possible for you and your pets. If your ex has commandeered custody without your permission, we can help you to fight for your rights as a pet parent.
Service animal support. If you believe that you could benefit from a service animal, you have to undergo a lengthy process to be approved and to find your animal. We have extensive experience in this area and can help you to apply and navigate the process. If you have been denied the right to carry a service animal or have been discriminated against because of your need, we may be able to help you get fairly compensated.
Pet-related business support. If you run a pet business such as a grooming business or pet daycare, you may need legal help to create your business. When certain situations arise, you may need more legal assistance to resolve disputes and navigate complaints. We can represent you during all of these phases of your business.
Shelter and sanctuary representation. Most animal shelters and sanctuaries do their best to protect the animals that they serve, but legal issues can arise. If you need legal support to develop foster or adoption contracts, navigate legal roadblocks or help with similar issues, our team is here.
Police misconduct. Many police officers do not treat pets kindly or appropriately when responding to calls or emergencies. Unfortunately, they are usually not held responsible if they hurt your pet. If police have mistreated your animal in the course of their duty, contact our firm. We can help to hold them legally responsible so you can protect your pet and family.
Animal rights advocates. When you advocate for rights of any kind, you run the risk of facing legal repercussions. Rallies, protests, and other demonstrations can result in arrests and charges, while rescue missions can be dangerous and costly. We can help to use the law in your favor and create protections for you as you continue to protect vulnerable animals.
Veterinary Malpractice. In some cases, you may be able to sue your veterinarian for malpractice if they have caused the death of your pet. To have a successful case, you will need to prove that your veterinarian was negligent and that this negligence caused the death of your pet. You may also be able to sue your veterinarian if they have caused you financial harm because of the malpractice.
If you think that your pet may have died as a result of malpractice, it is vital to seek the advice of an animal lawyer. Most successful veterinary malpractice cases involve the help of an attorney as they provide guidance on navigating the delicate legal system and Pennsylvania animal laws.
There are a few of the kinds of legal help we offer involving animals. We can represent you in many other animal-related cases as well. For instance, if you have suffered as a result of another's party's negligence with their animal, our team can approach this case with the compassion such a situation merits – while getting you fair compensation. We are here to help protect animals and animal lovers in the Pennsylvania area in any way that we can. Our team of compassionate attorneys wants to help you get the best outcome for you and your pet.
What to Expect From Your Animal Attorney
Many people are unaware that animal law attorneys exist and therefore do not understand what to expect when they hire one. We are here to make this process as easy as possible and defend your family and your pet from harm.
When you hire The Animal Law Firm, we will spend a significant amount of time reviewing your case's details with you. We will discuss what has happened, how it has affected your pet, and any emotional or financial stress it created for you and your family. These are all important details that will help us to develop your case.
You can trust that we will be compassionate, patient, and welcoming throughout your case. We know firsthand how stressful these cases can be and how much emotional turmoil they create. Pets are important parts of their owners' lives, so when something happens to jeopardize their safety or harm them in some way, we often feel scared and worried about what to do. You can trust that our team will use the full extent of Pennsylvania law to protect you, your family, and your pet.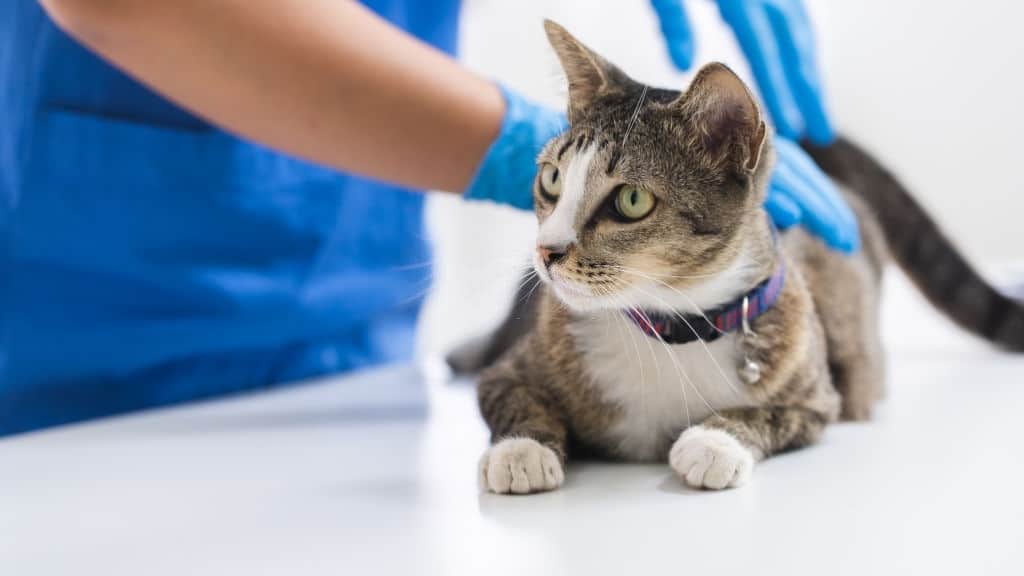 Animal Law Lawyer Pennsylvania
Contact the Animal Law Firm for Your Pennsylvania Pet Today
If you feel that your pet has been the victim of veterinary malpractice, contact The Animal Law Firm today. We are here to help you seek the justice you deserve for your furry friend. With years of legal experience, we have the knowledge and skills to help you get the best outcome for your case. Your pet deserves the best, and that's what we're here to provide. Contact us today to get started with your case.
GET IN TOUCH
Time is one of the most important aspects of any legal case, and when your pet is at risk from legal repercussions, time is even more crucial. If you have a legal issue involving your pet or service animal, contact our firm. We can also help if you need to file a claim against another party pertaining to an animal or need help getting a service animal. Our team will work with you and work toward getting the best outcome for your situation.
We know how important your furry family member is to you. Whether they have no legs, two legs, or four or more legs, our priority is making sure you and your pet receive the best representation possible. We are proud to use our many years of experience to benefit Pennsylvania pets.
For more information about how we can support you and your pet during this time, please contact us today.
720.741.7382