No one can deny that animals are an essential part of the family. When you adopt a pet, it's not just like getting a new addition to your house. It is adding another living being to your life. But when things go wrong, and someone breaks the law regarding animals, do you know who you should call? Pennsylvania animal laws and the pet lawyers at The Animal Law Firm make sure no animal goes without protection or suffers under unfair conditions.
Bringing Justice and Representing Pennsylvania Animal Lovers
The animal malpractice attorneys at The Animal Law Firm have years of experience representing Pennsylvania residents who love their animals. We understand that they are more than just property to you; they are part of your family. When you bring The Animal Law Firm onto a case, it is more than just getting an attorney to help with your legal issues. Your case will be handled with care and dedication by the best Pennsylvania animal law attorney because an animal lover is behind the desk.
Too often, people may not know of the legal rights they have or actions they can take to protect their pets or other animals. As more and more news reports are released about animal abuse, people are more willing to fight back and protect what they love. Contact us today for a personalized consultation on your case.
What Does a Pennsylvania Animal Law Attorney Do?
An animal lawyer, or pet lawyer, is a legal specialist who represents the interests of animals in civil and criminal proceedings. For example, they may act on behalf of an animal welfare organization to bring about changes in laws affecting animals or protect the welfare of animals that have been abused or neglected. Animal lawyers may also provide legal advice, representation, or defense to individuals who have been impacted by animal cruelty or other offenses against animals.
Characteristics to look for in an animal negligence attorney include:
A strong commitment to animal rights.
Experience in a broad range of legal cases involving animals.
Excellent communication and negotiation skills.
Knowledge of the latest animal welfare legislation.
Evident compassion and empathy for animals.
Active listening skills.
A proven record of winning cases.
Ensuring these qualities is essential when choosing an animal lawyer and can be the difference between getting a favorable outcome and not.
What Is Considered Veterinary Malpractice?
Veterinary malpractice can take many different forms, but some of the most common include:
Failing to diagnose or treat a condition: Veterinary malpractice can involve failing to diagnose or treat an illness or injury in a pet. This may be due to negligence on the veterinarian's part or due to an incorrect diagnosis.
Performing unnecessary procedures: Some veterinarians may be tempted to perform unnecessary procedures to make more money. This can include performing tests, prescribing medications, or recommending surgeries for your pet that have no medical benefit and are not necessary for the condition being treated.
Misdiagnosing your pet: Veterinary malpractice can involve misdiagnosing a medical condition, which may fail to treat your pet.
Making mistakes during surgery: Veterinary malpractice can involve making a mistake while performing surgery, which might be due to negligence or a lack of knowledge and skill on the veterinarian's part.
These unfortunate situations can lead to a lot of heartache and expense on the part of the pet owner, so it is essential to know your rights. If you feel that your pet has been the victim of veterinary malpractice, don't hesitate to contact an animal lawyer.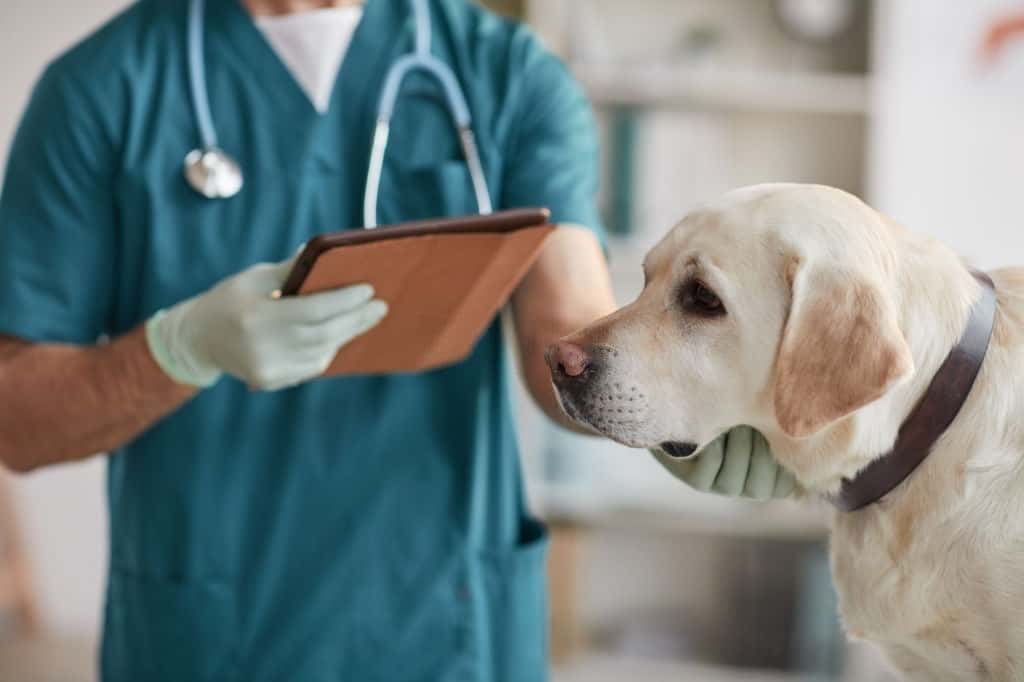 Can I Sue My Vet for Killing My Pet?
In some cases, you may be able to sue your veterinarian for malpractice if they have caused the death of your pet. To have a successful case, you will need to prove that your veterinarian was negligent and that this negligence caused the death of your pet. You may also be able to sue your veterinarian if they have caused you financial harm because of the malpractice.
It is important to note that not every pet death is caused by malpractice, and not every case of veterinary malpractice will result in a successful lawsuit. If you think that your pet may have died as a result of malpractice, it is vital to seek the advice of an animal lawyer. Most successful veterinary malpractice cases involve the help of an attorney as they provide guidance on navigating the delicate legal system and Pennsylvania animal laws.
What Evidence Is Needed to Prove Vet Malpractice for Pets Death?
To prove veterinary malpractice, you will need evidence that your vet was negligent, and this negligence caused the death of your pet. If the veterinarian can provide evidence that they were not negligent, or if it cannot be proven that their negligence was what caused your pet's death, your case will be more challenging to pursue.
Evidence that you need to prove malpractice can include:
Records of calls or visits to your veterinarian: If you have phone records or other evidence that there were problems with the treatment of your pet, this may help prove malpractice.
Veterinary records: To prove that your veterinarian made a mistake, you will need to have veterinary records that show this.
Medical records: You may also need to provide medical records that show how your pet's condition worsened or did not improve.
Photographs of your pet: It can also help to show how your pet's condition changed.
If you are considering suing your veterinarian for malpractice, it is important to seek the help of an animal lawyer. They will be able to advise you on what evidence you need to prove malpractice and how to best present your case.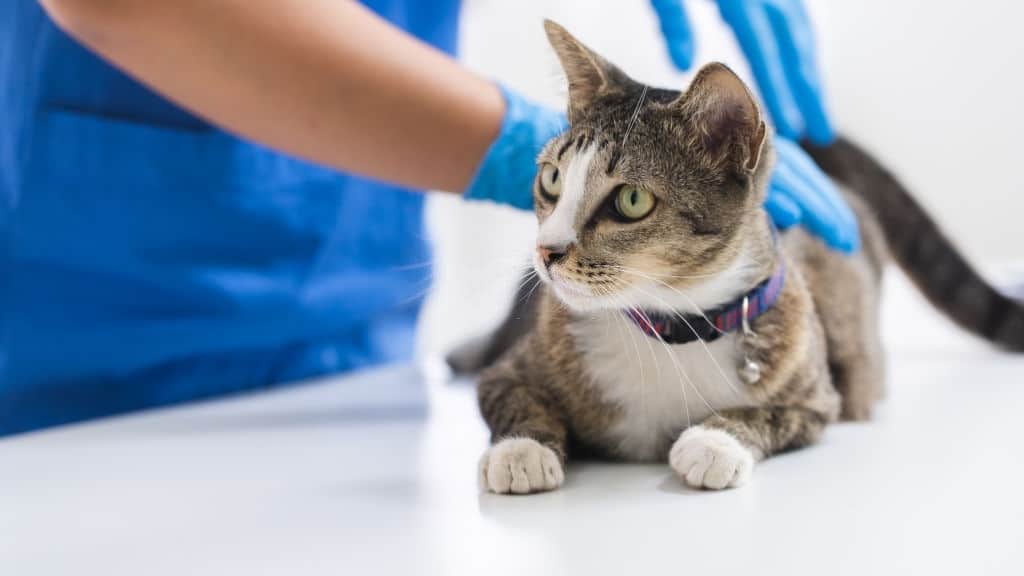 Contact the Animal Law Firm for Your Pennsylvania Pet Today
If you feel that your pet has been the victim of veterinary malpractice, contact The Animal Law Firm today. We are here to help you seek the justice you deserve for your furry friend. With years of legal experience, we have the knowledge and skills to help you get the best outcome for your case. Your pet deserves the best, and that's what we're here to provide. Contact us today to get started with your case.